The Sun is shining!!
the Birds are singing !!
there is music in the air!!

Oh What a beautiful day!!
the colors are so bright
the sky is so blue!!
Everything is chipper and new!!

Oh What a beautiful day !!!
The aroma in the air is so fresh
the breeze feels so good!!
Today is one of those days
that you wish to go on forever!
There is a glow about the day
that makes each thing seem wonderful
and this is the kind of day
I wish for you today !!!
So .. stop what you are doing ...
take a very deep breath ..
now ..........wait
,

,
,


,


now look around you .....
and see that all is refreshed!!!!
Listen ... and hear the quiet of the day!!
Smell.. and well ..... maybe that is a little too much!!
HAHA.. but whatever ...... please enjoy your day!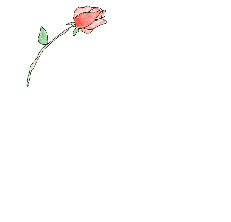 Oh What A beautiful day !!



Zipadeedoda!!


Copyright © 1999-2007 and beyond!! Vicki Russell aka Vicki Mullett RussellConnection

Send Comments to: Vicki


GO TO ...

NEXT: PEEK-A-BOO .. I Seek You!!!!!




Back to WORLD2

OR



Back to OUR World
OR




Back to RUSSELL's WORLD of Gospel Music
OR


You are number
to visit this page!! Thank You!!